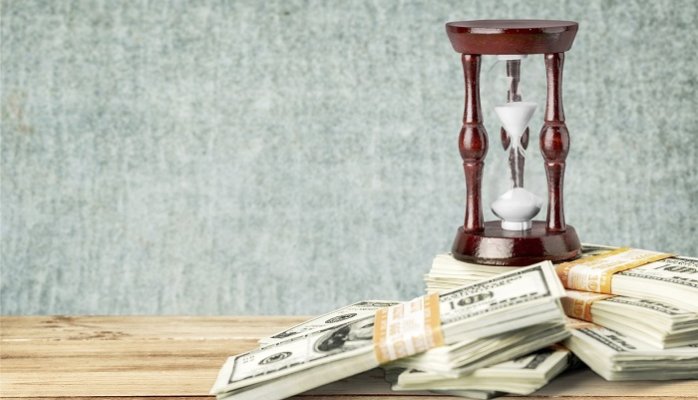 We all know histology services do not come cheap. But, did you know you could be wasting thousands of dollars due to poor histology services and not even recognize it? No matter which services you are outsourcing- necropsy, histology, pathology or immunohistochemistry- the best histology lab should be able to stay on-time and within budget. Let's take a look at 4 signs that you may be wasting time and money on your preclinical research study.
Histology technicians have limited training
To ensure your tissues are being processed properly, the histology lab you're working with should have a robust technical training program. Many laboratories train technicians in only one area of histology, instead of taking the time to cross-train them in multiple areas of the lab. This is a bad practice if you're looking for quality histology services. For instance, without having knowledge of tissue trimming, how can a technician be expected to know how to embed the tissues properly and efficiently? Always ask about the training of histotechnicians to ensure better quality results.
Your preclinical study protocol isn't specific enough
The next mistake might be one that you're actually making. If you are giving the histology lab a protocol or study design that doesn't address specific areas of slide preparation, you may find yourself wasting a lot of time answering questions. Oftentimes, the histology technicians cannot proceed with processing your preclinical study because they lack key information. Be sure to include the details of which tissues to process, which stains to use and if there are any specific areas within the tissues to be evaluated.
The histology lab is new to GLP regulations
Navigating a GLP study is tricky and requires a certain level of time and attention. When histology technicians aren't well-versed in GLPs, it may take double the budget of a non-GLP study to provide the slides to the pathologist. Not to mention the amount of time spent documenting and auditing the paperwork! This also means double the time and budget for you, so always check prior experience in GLP studies before agreeing to contract your histology services.
There is a disconnect between lab personnel and management
When the technicians working on your preclinical study are not on the same page as management, there is a lot of time spent going back and forth with questions and concerns. This could lead to missed deadlines and delayed projects which is never ideal. Instead, lab management should lead the technical team and ensure the slides are prepared correctly and efficiently. Before starting the histology phase of your preclinical study, take the time to dig into the process and make sure there's open communication and proper management.
Keep these things in mind and you'll be sure to keep your preclinical study on time and on budget! If you are dissatisfied with your current histology services, HSRL has everything you need to get your study back on track. With our large team of well-trained histology technicians, we'll provide the highest quality slides that money can buy.