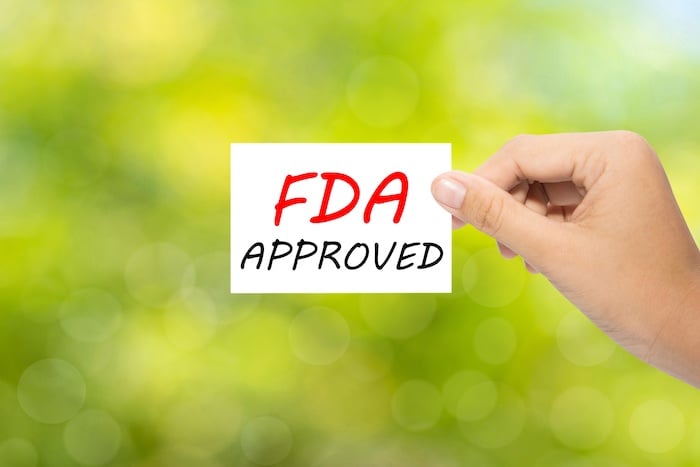 The Food and Drug Administration's SEND deadlines are approaching.
Beginning December 19, 2016, companies must submit studies sent to the FDA to support New Drug Applications (NDA), Biologics License Applications (BLA) and abbreviated new drug applications in the SEND format.
The deadline for studies supporting Investigational New Drug Applications (IND) is one year later, December 19, 2017.
Is your Contract Research Organization prepared to meet the deadlines?
Overwhelmed With Paper, the FDA Begins Work on a Developing Uniform Electronic Format
Every drug application contains a huge amount of supporting data regarding the studies and research used to develop it. Therefore, in 2002 the FDA began developing a uniform, consistent format so this data could be easily stored, retrieved and analyzed. The Prescription Drug User Fee Act caused a rise in the number of electronically formatted documents. For years, the FDA worked with the pharmaceutical and chemical industries to develop uniform standards. It used public meetings, pilot tests and training to develop the format.
It's now using SEND 3.0, released in July 2011.
The Result: the Standardization for Exchange of Nonclinical Data (SEND)
Although for animal trial results, SEND is consistent with the Study Data Tabulation Model for Human Clinical Trials. SEND is for nonclinical single-dose and repeat-dose general toxicology and carcinogenicity studies, and it uses INHAND naming structures. It provides a uniform structure for reports using consistent variables and standardized terminology. One challenging aspect of developing SEND was that pathologists used different terms. Therefore, in every package someone must map these terms to SEND's standardized vocabulary. The process requires preclinical researchers.
Several components make up a SEND package. They include endpoint and study design data, domain datasets and the defining of the dataset that is in the defined files. The focus on SEND is on specific endpoint data.
Japan's Pharmaceuticals and Medical Devices Agency plans to require SEND in the future, and The European Medicines Agency is looking into it.
What is the Benefit of Using SEND?
It should reduce the time the FDA requires to rule upon an NDA or IND, a benefit both to the agency, to the pharmaceutical industry and to the people who need those drugs. It should also improve the FDA's accuracy because they'll be able to cross-refer current results with prior studies.
With SEND, sponsors can organize parts of a study or multiple studies conducted by one or more CROs and in-house, because all the data will be consistently structured, making it easy for software to parse and analyze it.
SEND and CROs
CROs have often gone to a lot of effort to make their reports customizable for their sponsors and clients. However, with SEND that is not an option. Reports must go out in the same uniform format. The CRO cannot assemble a full SEND package of data until completing the study.
CROs now have to produce electronic Common Technical Documents (eCTD). According to Steven Denham, Director of Biostatistics at MPI Research, CROs that cannot produce SEND packages will soon be out of business.
HSRL is a Histopathology Contract Research Organization ready to send out reports using up-to-date SEND as the FDA desires.