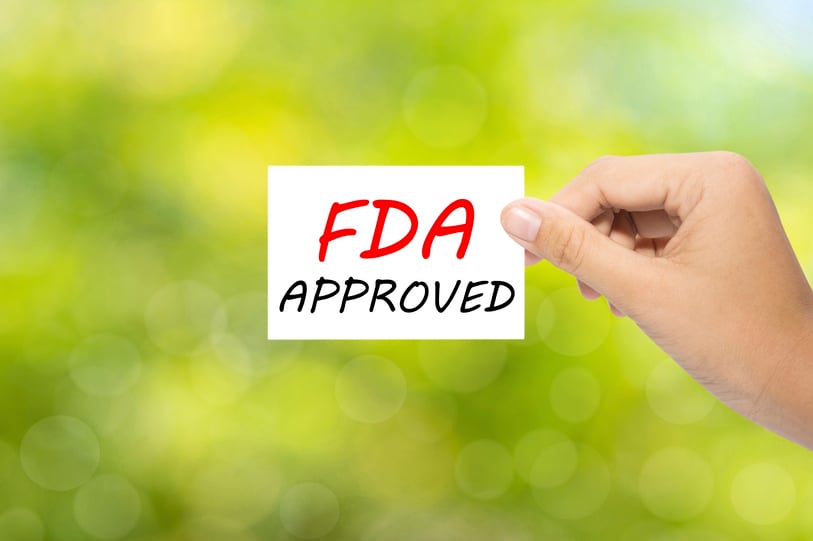 The doorbell rings and waiting at the front door are FDA inspectors... What do you do? First, welcome them in. Second... DON'T PANIC!
Unless directed "For Cause", FDA visits are routine inspections used to assess your lab's compliance with applicable regulations and to verify the quality and integrity of your study data.
DO: Ensure your facility and staff are following GLPs and company SOPs
Standard Operating Procedures (SOPs) are written outlines of the steps an individual or group must take to perform a task without variation and should address GLPs, quality and safety. SOPs that aren't clear or consistently followed could potentially result in unexplained variations or misinterpretation of information.


DO: Create a culture of GLP importance and understanding in your organization
Preparation is the key to a good FDA visit outcome and creating a culture of GLP knowledge and compliance means your organization will be audit ready at all times. Constant readiness makes having Corrective Actions Preventive Action (CAPA) plans in place to identify, document, analyze and correct problems essential to monitoring compliance.


DO: Review the GLP questions and answers document
It's not always clear how GLPs may apply to a particular situation in your lab. Reviewing the GLP Questions and Answers - Guidance for Industry document can help clarify specific questions you may have. According to the FDA, this document "consolidates all GLP questions answered by the agency during the past 2 years, clarifies the questions and answers as needed, and relates the questions and answers to the specific pertinent provisions of the GLPs."


DO: Review all SOPs and audit your facilities annually
When SOPs and facilities are internally audited by a qualified quality assurance professional, problems can be minimized or avoided. By having your Quality Assurance Unit (QAU) take a proactive approach to auditing your facility, the findings below can be easily avoided:
Failure to follow protocol.
Equipment not maintained properly.
Master Schedule not prepared and filed appropriately.
Substandard recordkeeping.
Forms with missing signatures, initials or dates.
Employee training files not prepared or are incomplete.
DON'T: Lie to employees or inspectors
Lying to an FDA inspector or telling an employee to lie to an inspector can haveserious consequences. If you find yourself in a sticky situation or the line of questioning makes you uncomfortable, the following tips are helpful:
Try to remain positive and confident.
Listen to the question carefully.
Take your time, request a moment to think.
Ask for clarification if neededƒ.
Don't volunteer unnecessary information, answer only the question being askedƒ.
Do NOT argue with inspectors.
No guessing - It's okay to say "I don't know" or "I'm not sure about that."

--
FDA visits are no fun. However, these inspections don't have to become a major source of frustration. Following these do's and don't will get your histology lab well on its way to a clean FDA audit.