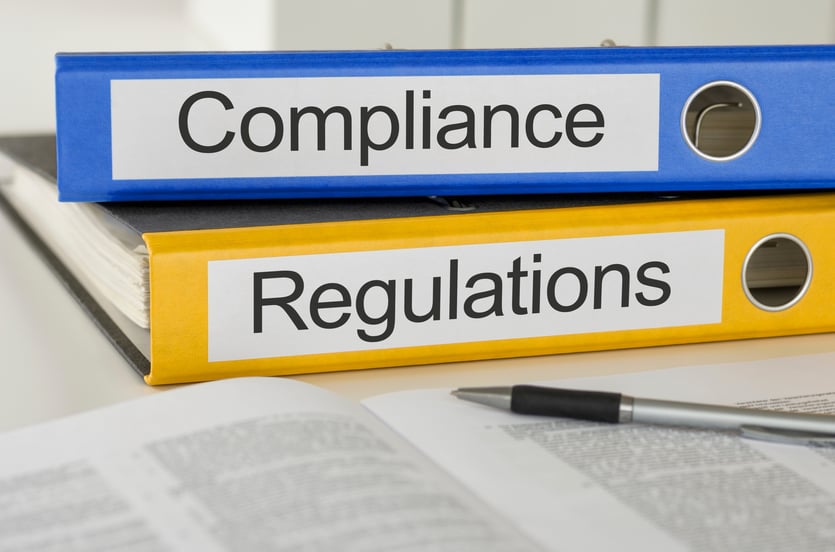 As a laboratory that deals in a specific science, you're perhaps starting to realize it's impossible to do testing on your own without some help. Whether its histology, biotechnology, or the pharma industry, your reputation is on the line if a particular study goes awry due to staff inefficiencies.
In the above case, it's perhaps everything to do with budget and not being able to properly train your technicians. Or, it's maybe due to work overload and your staff simply not having enough quality time to do a study efficiently.
With this in mind, you likely already know the importance of SOPs. Standard Operating Procedures make up written policies and procedures you need to follow every day in your lab to stay compliant.
So, just how important are SOPs?
If you've decided outsourcing is the best way to maintain your scientific reputation, you need to assure the outsourcing company has standard operating procedures at the top of their agenda.
A Well-Trained Staff
The true backbone of SOPs in any lab is having procedures in place for proper training. Quality outsourcing means they already have staff available with full credentials. That's what makes outsourcing such a popular option: Every scientist working for the organization has proven training and real-world experience.
With the latter above, experience working in numerous laboratories is essential. You get more expertise for your studies because the team knows what's occurring in laboratories around the world. Thanks to working for numerous labs every year, they know what's typically needed and the latest regulations.
Ensuring No Mistakes
We all know the main point of outsourcing is to remove pressures from making errors. Yet, how do you know that a CRO can guarantee they won't make mistakes?
Their experience is what you can count on, including commitment to spending time exclusively on your lab studies. These scientists aren't distracted with other commitments like your regular lab staff. With sole focus on your work, and their guaranteed experience, you don't have to worry about mistakes.
Safety and Environmental Issues
Every lab needs an SOP adhering to safety and environmental concerns. Outsourcing your studies again assures each study gets the proper safety protocols put in place. The same goes for toxic disposal and adhering to environmental regulations. All it takes is one gaffe working on your own, and you could face a severe regulatory fine that puts you in financial jeopardy.
Performance Evaluations
Evaluating your own employees is likely a recurring procedure, though it doesn't always stop an error in its tracks. A mistake in one of your studies could end up getting sent out before doing a performance evaluation.
Through outsourcing, scientists working for these organizations have continual evaluations to make sure they adhere to your proper techniques. In most cases, though, they usually have more expertise than your own scientific team. Most SOPs additionally employ continual improvement in employees, and outsourcing organizations do this by making sure every worker continues their certification training.
These scientists never fall behind in their knowledge, giving you peace of mind when turning study samples over to them.
Contact us at HRSL, Inc. to assure all of your lab studies get the time and attention they deserve.