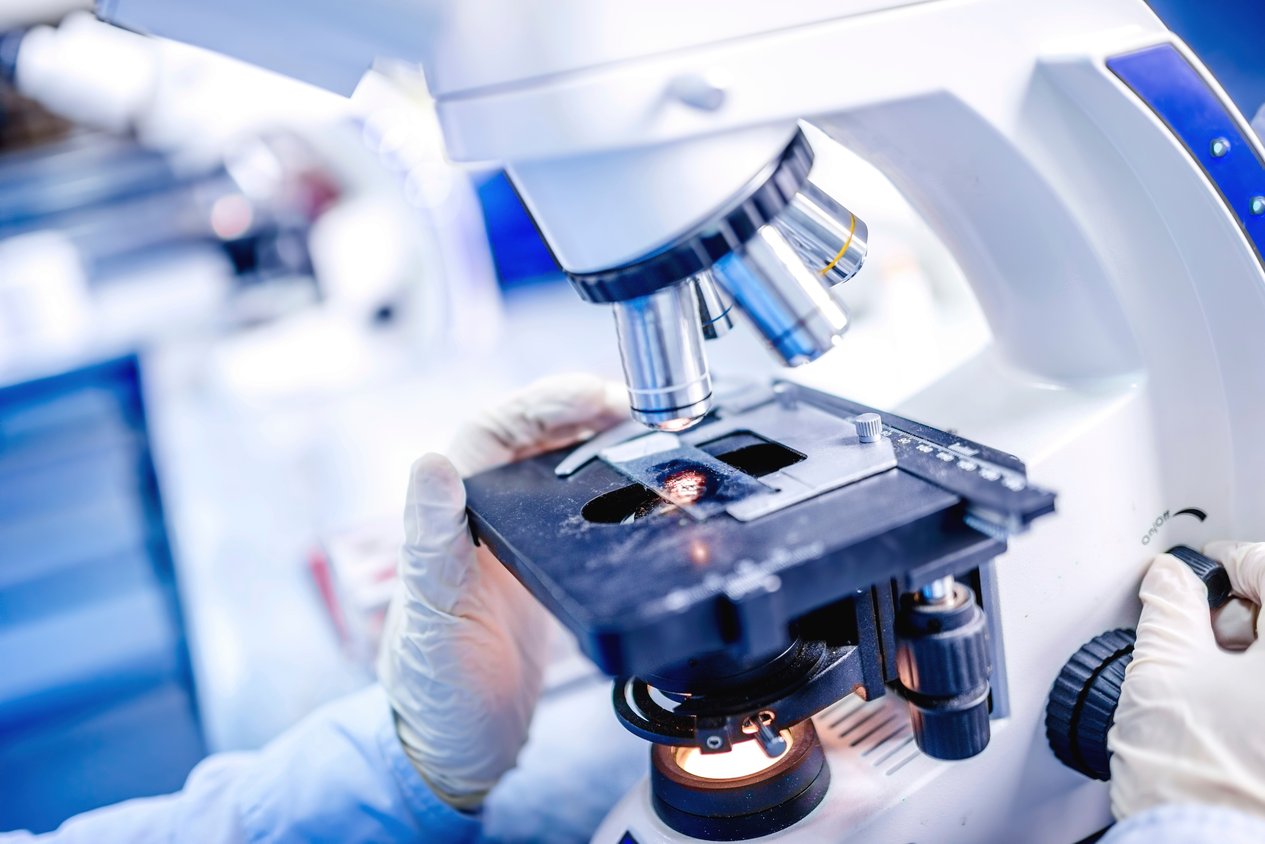 Conducting preclinical research is never easy. There are many components, and pathology is a big part of this. You need to explore the causes and effects of a particular disease, particularly how it affects the body. This will make it easier for you to proceed with your research and eventually learn enough so that you can take it to clinical studies.
How Pathology Makes a Difference
You absolutely need transparent reporting when working on preclinical research. If you don't have all of the information you need in front of you, it may be impossible to move forward.
With a great idea, a significant amount of research needs to be done. You have developed a drug. Now, you are using animals to be able to test the efficacy of the drug. Through the use of pathology, you can learn more about the nature of a disease, including being able to study tissues, bodily fluids, and organs. You may be using pathology in conjunction with histology and necropsy, too. All of this information together will be able to show you more about what is going on with the disease and whether your current drug, in its current state, is able to have an impact on the disease you are working to treat.
You may have to do a lot of trial and error, and that's the point of preclinical research. Testing hypotheses require using animals. The animals then need to be tested. It's a part of patient care that cannot be ignored. Even though they are animals and not humans, various studies and tests have to be done. The good news is that you can receive assistance so that the entire aspect of research does not fall squarely on you.
Why Using a CRO is a Good Idea
When it comes to the various pathological services, working with a CRO or contract research organization, it makes a lot of sense. You can get help with:
Meeting deadlines
Receiving peer reviews
Whether you don't have the time, or you don't have the latest technology, you can rely on a CRO to assist you. Experienced pathologists have the ability to record pathology data, and can even use your unique data capture system. The reports can provide you with a significant amount of insight, and can be annotated as necessary.
You may have a lot going on, and the last thing you have time for is to wait around for a lab to provide you with the toxicological pathology that you require in order to move to the next step. When you can work with a CRO in order to speed up the process. You may be able to get a faster turnaround, thus allowing you to go to the next stage.
There are a lot of stages involved with getting FDA approval. Once you are able to complete the preclinical research, you can move into the clinical studies. From there, you are closer to being able to help the world with the drug that you are testing.
There's no reason for you to try and do everything on your own. Assistance is out there, and pathology services can assist you with the various animal models that you are working with. Whether it is reproductive, carcinogenic, or otherwise, you can rely on veterinary pathologists to assist you so that you don't have to do everything on your own. It can help your research along, and you can rely on the qualitative data found within the reports.
Discover more about pathology by contacting HSRL, Inc prior to conducting preclinical research.