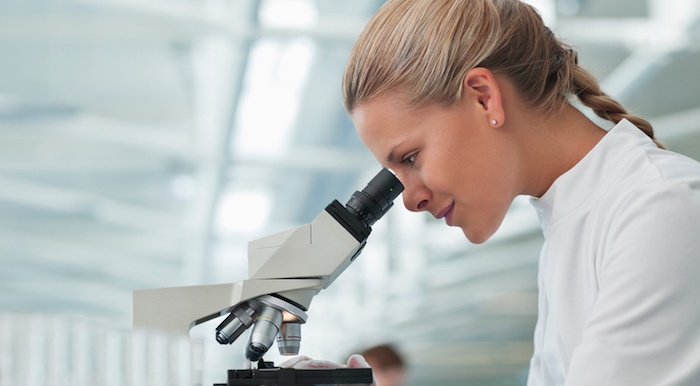 Market demand for outsourced preclinical research services is growing. Pharmaceutical and biotech companies need contract research organization (CRO) partners who can help them maximize productivity and efficiency in research and development. Faced with a variety of cost pressures, such as patent expiries and more competition from generics, pharmaceutical companies are building strategic relationships with CROs at an increasing rate.
When asked why they choose to outsource to CROs, companies cite several important reasons: to save time and money, to make room for focusing on other activities, and to access specific technologies, equipment, or expert knowledge.
Opportunities for Preclinical CROs Are Growing
More than ever, preclinical CROs are providing vital support and expertise during the research process. As the pharmaceutical and biotech industries continue adapting to economic changes, CROs will have further opportunities to take advantage of their expanding role.
Yet, it is not just large CROs poised to build new partnerships. Smaller and mid-sized CROs in tune with market needs can find their own place in the changing landscape. Medium-size CROs that are flexible and innovative can thrive; in particular, smaller CROs may be better at making speedy decisions and adapting quickly to study and/or schedule changes.
High-Quality Histopathology Keeps CROs on Track
CROs face productivity pressures of their own. Market themes of cost-effectiveness, responsive innovation, and relationship building apply across the research and development spectrum. If you are someone involved in the preclinical process, you know that a lack of equipment, staffing, time, or technical expertise can put your study at risk. High-quality histology and pathology services with fast turnaround times can keep your project on track and ensure your CRO can be responsive and meet sponsor expectations.
Ensuring Success: Finding the Right Histopathology Partner
HSRL is the leading provider of high quality, competitively priced histology and pathology services for GLP and non-GLP studies. HSRL can work with you at every step of the process, including: necropsy, histology, pathology, and archiving.
Quality histopathology starts at necropsy. HSRL's skilled prosectors will travel to your site and provide the professional necropsy your study demands, ensuring that valuable tissues are not damaged during collection or ensuing transport. One of HSRL's board-certified veterinary pathologists can also visit your site to supervise your necropsy as needed.
Your study can't be successful without carefully managed and executed processing, embedding, microtomy, and staining. Proper slide preparation, beginning with appropriate processing, is vital to the subsequent interpretation of data. HSRL has the staff and technology to process a range of tissue types from both small and large animals. Our highly trained histotechnicians are histology experts, sending out thousands of artifact-free slides every week. Every slide that leaves HSRL is checked microscopically for quality and tissue verification. In addition to H&E, HSRL offers hundreds of special stains as well as IHC. We also provide whole slide scanning and digital pathology services that can improve your ability to collaborate and share data.
Our pathologists can record data into your organization's software system, or we can enter the slide data into our system and audit 100% of the data by our Quality Assurance staff.
When your study is complete, HSRL provides GLP-compliant archiving solutions for tissues, slides, blocks, paper and digital data, and other study materials. HSRL freezers and refrigerators are alarm-monitored to ensure consistency in storage temperature. The HSRL facility is highly secure, with 24-hour video surveillance and advanced alarm systems to guard the security of your archived items.
With the right histopathology services partner, your CRO can excel in an industry that demands both quality and efficiency. At HSRL we will listen carefully to your needs and adapt our services to suit the specific requirements of your study. Our quality assurance team ensures adherence to all applicable regulations, and our competitive pricing can work with any budget. All HSRL staff, from management to technicians, understand the importance of their role in your success.